201/202, Gala Business Centre, St. Xaviers College Corner, Near Classic Gold Hotel, Off C. G. Road, Ahmedabad 380 009, Gujarat, India.

,

US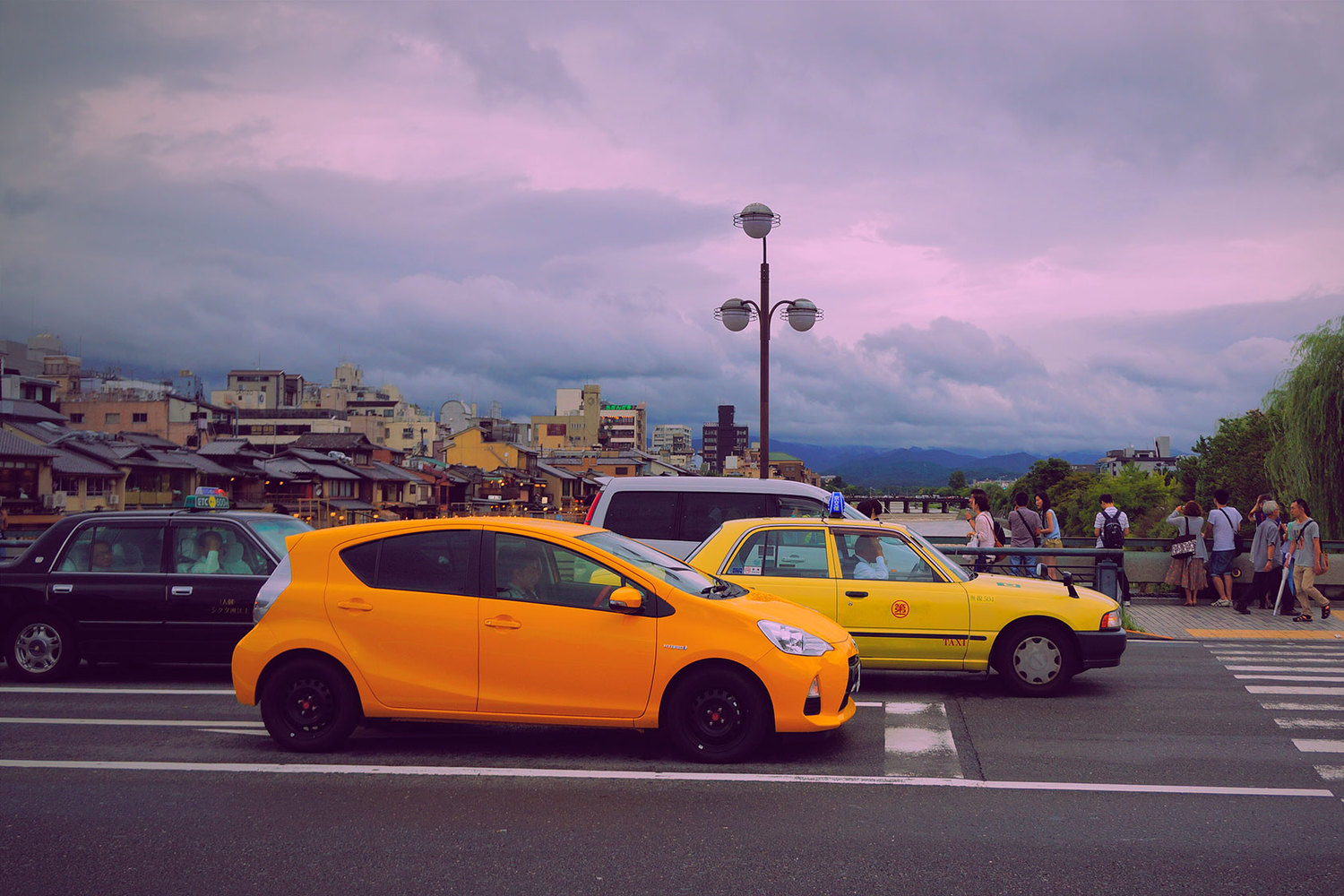 More and more travellers refuse to take bus tours and prefer to explore the country on their own. So, the most convenient way is to rent a car! We can help you on this and, more importantly, we only work with trusted services!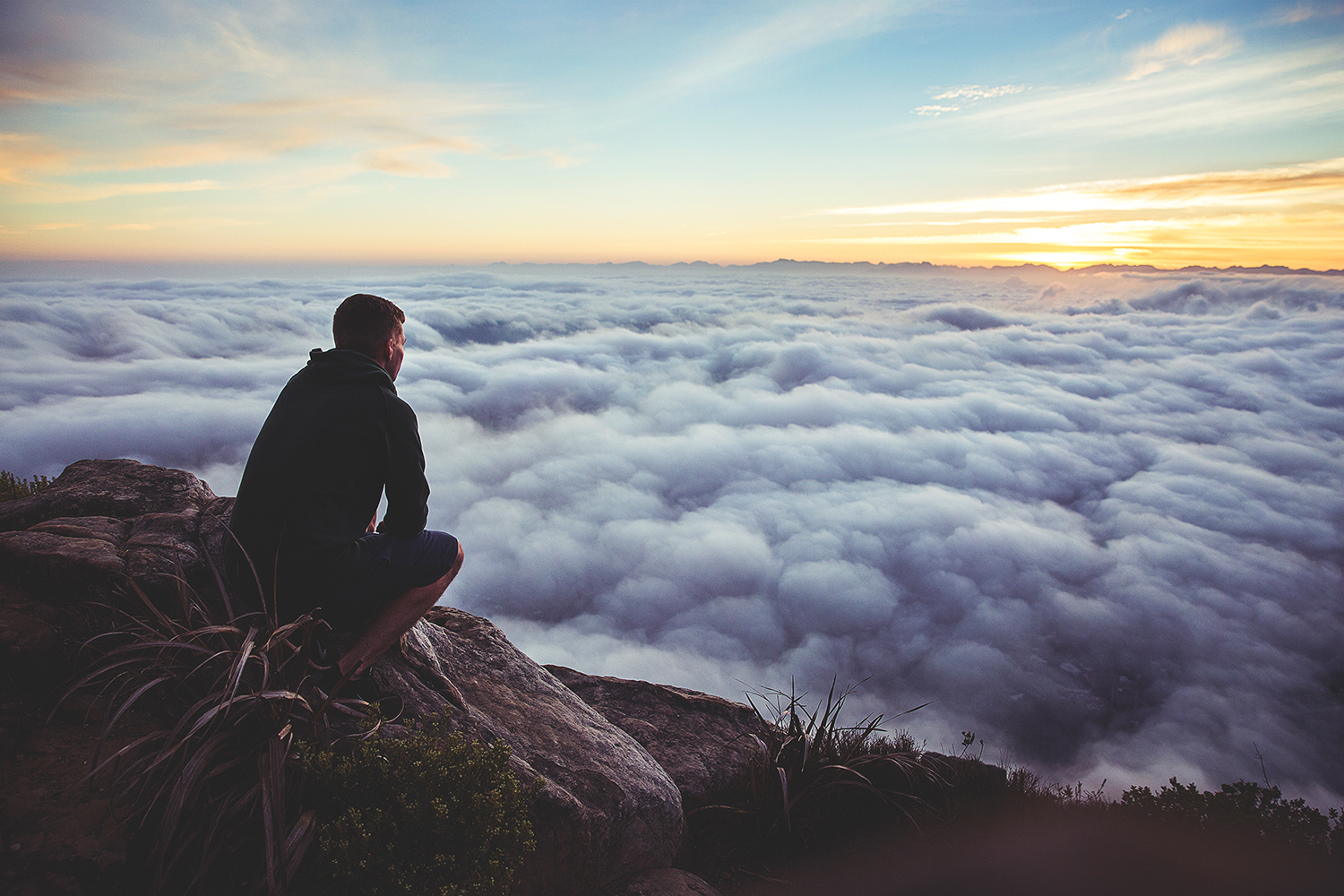 We will gladly advise you on the tour options in order to choose the most suitable one. We are always interested in getting you the best holiday deals, without additional costs or extra time spent for preparation.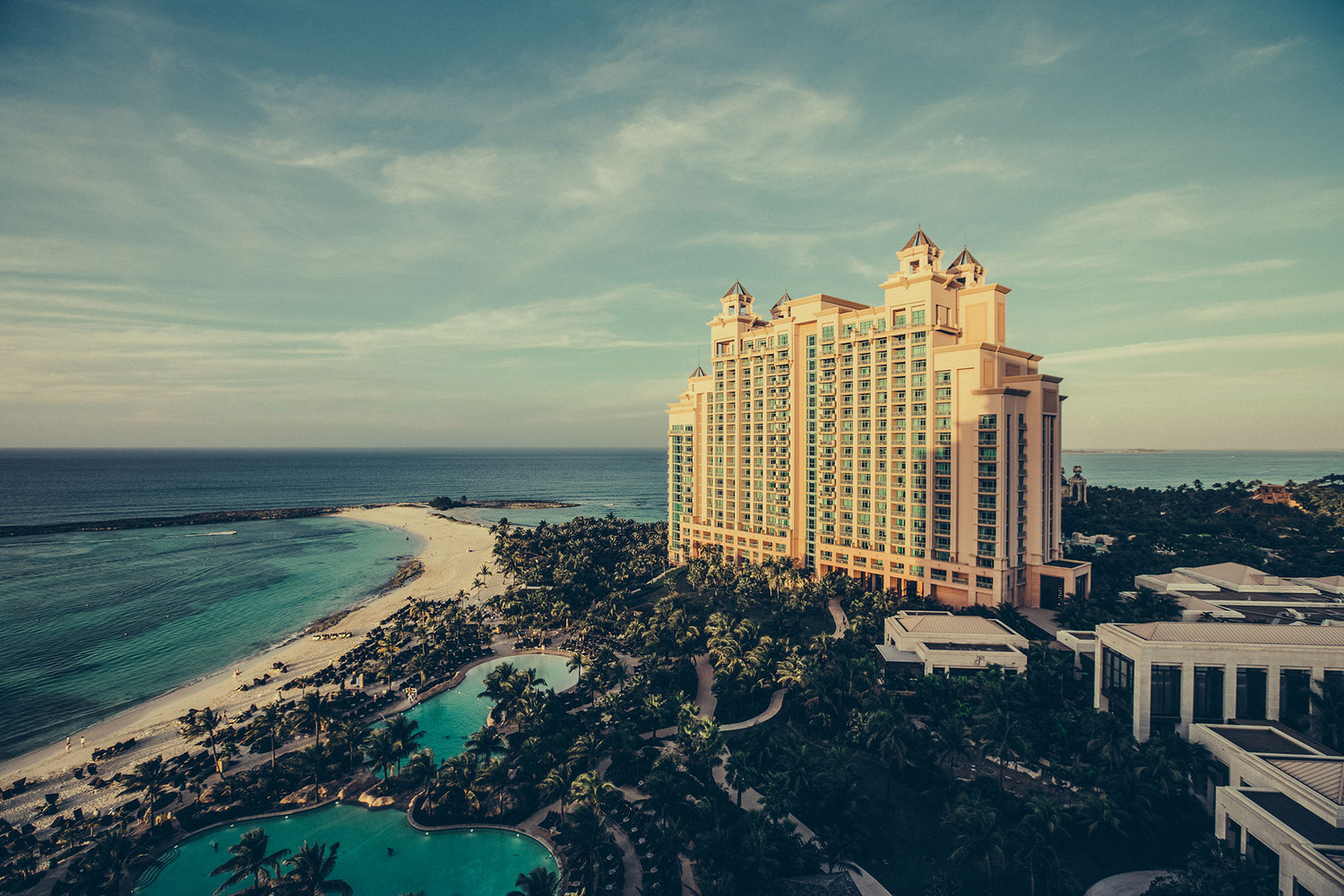 You've already chosen your destination, but need help in booking a hotel? We will be more than happy to assist you with this! Just let us know your destination and we'll find the best accommodation for you.
File size: 0.0 b
To make it easier for you, we've gathered all our services in one place. All you need to do is to print our offers and read them when it's convenient for you: on a couch at home, at lunch during work or even on your way home, in the subway. Just download the file above!